Our Auto Repair Services in Charlotte Include Major & Minor Automotive Repairs, Air Conditioning Service, Car Maintenance, Tune-Ups, Tire Sales, Tire Rotation, Brake Service, Shocks & Struts Replacement, Oil Change, Car Battery Testing & Replacement, Alternator replacement, Belt & Hoses.

HAVE CONFIDENCE IN DYNAMIC AUTO WORKS CAR REPAIR SERVICES. Maintaining your vehicle's health is always in your best interest. Cars that are well taken care of outperform and outlast those that are not. When something feels off with your vehicle, don't hesitate to bring it to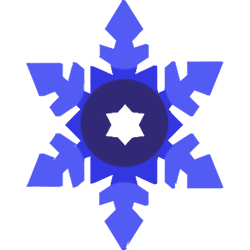 Air Conditioning Service -
Without proper maintenance, your car air conditioning unit may be performing as poorly as other models that are years older! You can still recover most of that lost efficiency by scheduling an appointment with one of our trained professionals.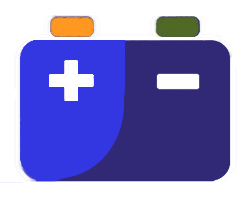 New Car Batteries -
We can help you choose the right battery for your vehicle and lifestyle. Our staff can safely and professionally install your battery and get you back on the road.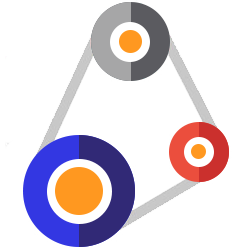 Belt and Hose Repair -
Vehicle belts and hoses are the heart and arteries that keep your car on the road. Neglect your hoses and belts for too long, and your car won't be on the road at all. Call Dynamic to schedule a belt and hose inspection before you find yourself stranded.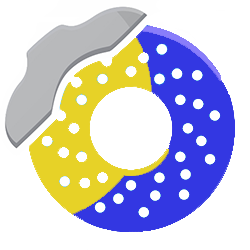 Car Brakes Service & Repair -
Car Brakes should be examined at least once a year for car safety. Maintaining and replacing your car brakes is among the most vital safety measures done to your car - Have the confidence of knowing that when your foot presses the brake pedal, your car is going to stop.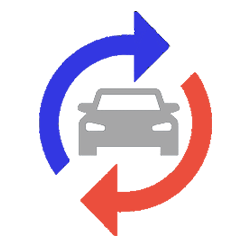 Car Heating & Cooling Systems Repair -
If your car's engine is running hotter than usual after you start your car or if the temperature gradually increases as you drive, there might be an issue with the cooling system.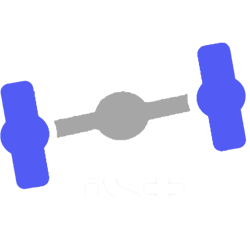 CV Axles & CV Joint Repair -
Drive shaft repair services at Dynamic Auto Works. Fix high speed car vibration issues with a drive shaft repair and replacement service.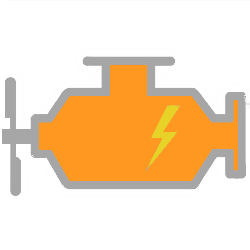 Engine Analysis & Diagnostic -
Dynamic Auto Works can perform advanced drivability diagnostics on your vehicle in Charlotte. Get deep diagnosis for many of your vehicle systems, including engine, transmission, body controls, instrument, ABS, airbag, transfer case, TPMS, and many others.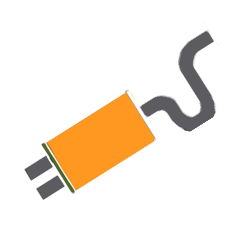 Keep Your Car Exhaust Maintained -
The exhaust pipe diverts exhaust fumes out of your engine and this keeps your vehicle running smoothly. Built-up exhaust fumes can ultimately cause engine deterioration so it's important to have your exhaust pipe regularly inspected by a professional trained technician at Dynamic Auto Works.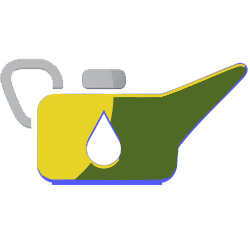 Oil Lube, and Filter -
One of the most critical maintenance for cars is changing the oil regularly. You'll save money or reduce future repairs and extend the life of your car by thousands of miles.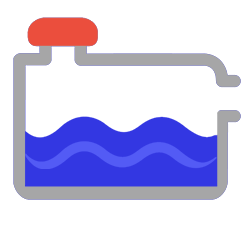 Car Radiator Repair & Replacement -
When your radiator starts to fail or leak your car's cooling system will struggle to keep your car engine temperature at a low level. When you notice your vehicle's temperature gauge reading high, it's important to seek help quickly.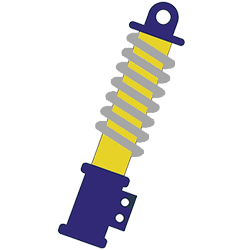 Shocks & Struts Replacement -
Car Shocks and struts are part of your vehicle's suspension that work to dampen the spring effect from bumpy road surfaces. When a shock absorber and strut assembly is worn, your car is more prone to bounce when it drives over rough road surfaces.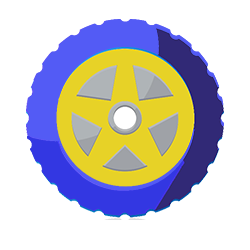 New Tires & Tire Rotation -
When you need new tires, call Dynamic Auto Works. With thousands of tires for all vehicle types, it's helpful to have a professional give you a variety of tire choices that will correctly fit your car and give you the desired drive and ride you want. Simply tell us your vehicle type, and get a quick FREE quote.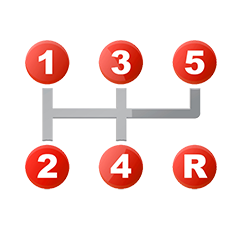 Car Transmission Maintenance -
Periodic transmission maintenance is necessary to keep your car running smoothly and efficiently. Several services should be performed during routine transmission maintenance to ensure all components are properly lubricated and in good and solid shape. We recommend to have transmission maintenance service performed every 30,000 miles or every couple of years, whichever comes first.
Courtesy Car Services Provided if We're Doing Other Repairs on Your Vehicle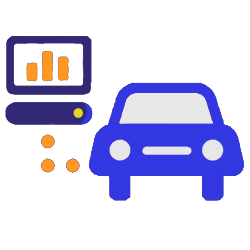 Wheel Alignment Service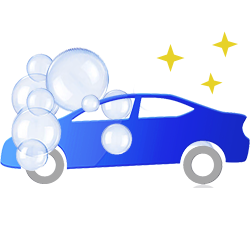 Car Detailing Service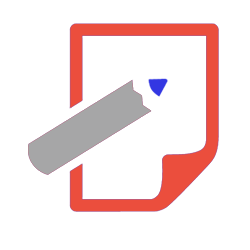 Car State Inspection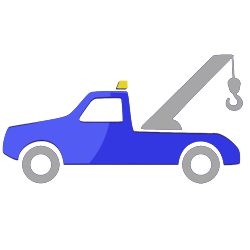 We Also Offer Towing